This is happening to a few people who are getting emails with URLs to public Retool apps: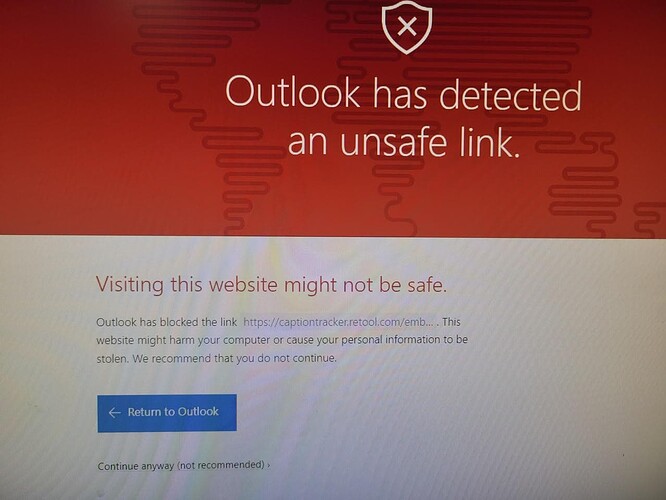 This may be two issues but some are getting the message, Authentication Failure. Missing Access Token:


Actually, I am getting the same error when going to the web site from a Chrome logged in (to the browser, not Retool) as a different user.
I am not doing any authentication with OATH, SSO or such on this page.
Edit: If I Duplicate the app and make it public, the dup works - no error.