is there a way to publish a page as a public page (no auth required)?
Hi David! I'm a developer at Retool.
This is definitely something you can do once you upgrade to a Pro plan.
Great! I just can't find the documentation for it
Hi David, In the editor you are going to open the top left menu => Embed => Generate Link in the modal that comes up. That will give you a publicly accessible link that anyone can open!
Hello @alex-w
I don't see this menu option: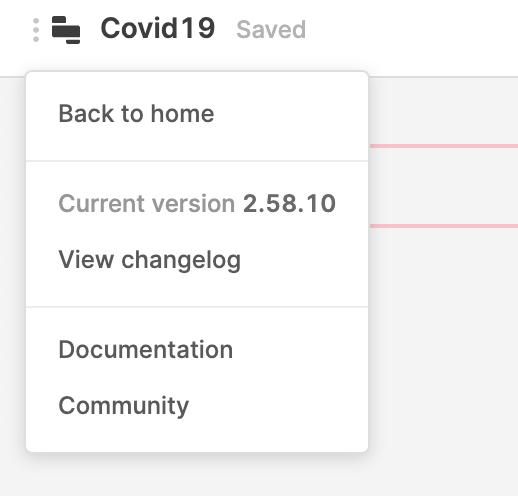 Hi @dima564! With the recently updated layout, this option is now inside of the "Share" menu in the top right corner of the editor. Note that this does only work if you are on the Pro plan