Hello there,
I use Retool to create dashboards, which are then made available to clients via another ReactJS application
And I need to create, for a particular use case, a Pyramid chart like this, with data from an SQL query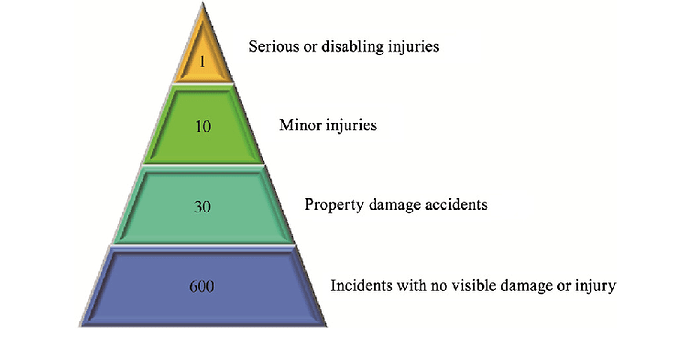 The closest I've found is the "funnel" type provided on Plotly, but several things don't fit with it (eg the size of the different regions, the fact that a funnel is by definition upside down etc. .)
Do you have any possible solutions to do this?
I found a way that would be to use something like chartJS, is it maybe possible to import it?
Thanks !