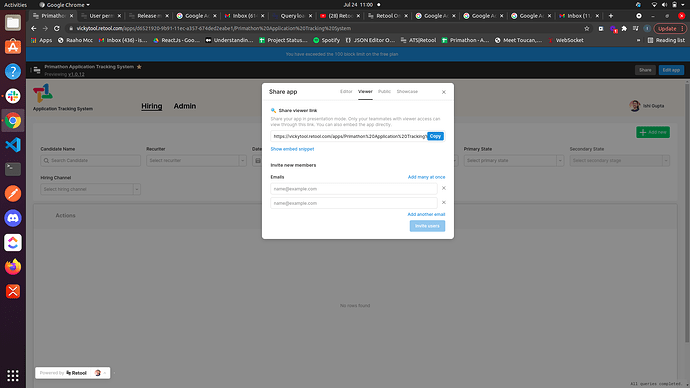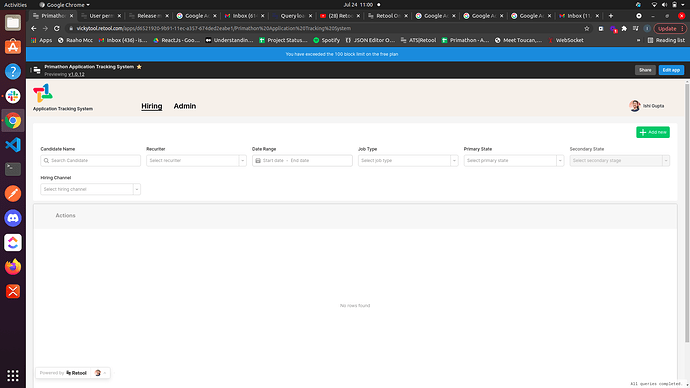 I have made this applications and Invited users through this procedure, still the users are able to see edit button, by which they are able to enter into my development area.
Secondly, when they first login, they are first redirected to all the development files instead to this url directly.
How to avoid this situation. I want users can't be able to see edit button, just able to use it as a website.