Recently we found a bug where our image in a table could not be displayed. We don't know when this started, but everything was fine during the time we started integrating with Retool.
Please take a look at the screenshot below. For some reason, Retool prepends https://venie.retool.com/api/files/ to the image URL, and that causes the image unable to be correctly displayed.
URL sample:
https://firebasestorage.googleapis.com/v0/b/pj-venie-faceswap/o/faceswap%2Fgeneric_thumbnails%2FGOAT_thumbnail_v4_still%2F20230930_squid_games_han_mi_nyeo.png?alt=media&token=9f6682bf-9619-4b3a-a463-b500d462f399

Image field configuration: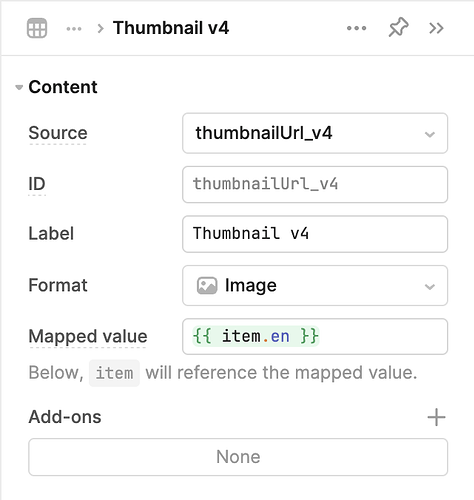 Please let me know if you need further information from our end in order to resolve this issue.