I am having an issue when promoting Apps from DEV env into STG or PROD env.
The App in STG ou PROD env is not able to find the resource by its name, even if the resource exists in those environments.
I have already rebuilt the App and nothing changed regarding resource syncing.
Please, someone could help me with that?
QA Flow


STG Flow


QA App query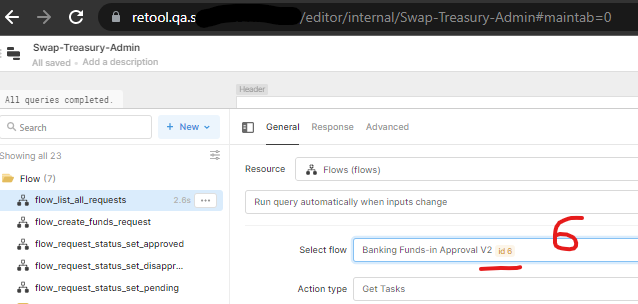 STG App query