Hello,
I'm reaching out to you regarding an issue I'm experiencing with the charts in Retool.
In my application, I'm retrieving a row from my connected Google Sheet using a query, based on a name (see attachment).


I would like to create a pie chart that shows the data corresponding to that name (see attachment).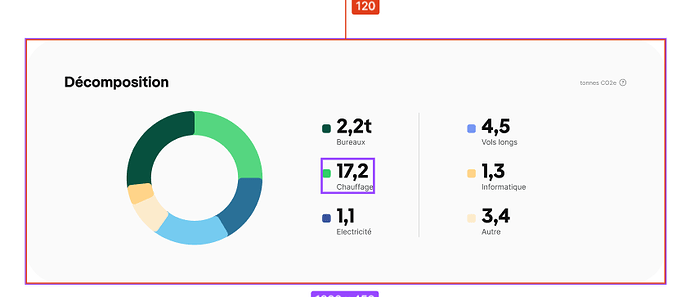 Unfortunately, in my case, due to the "value label," it always displays 100% instead of the values I would like to see (see attachment).