Hello,
When I build a desktop app, the background of the main canvas always starts out with gray. Even if I set the background to white: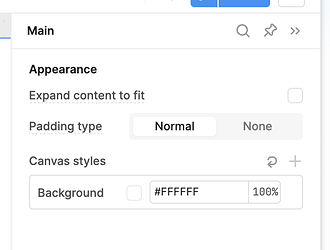 This is the link to the public app:
https://winfakt.retool.com/apps/7d109...
This is a movie that shows the gray background poping up before it goes to white: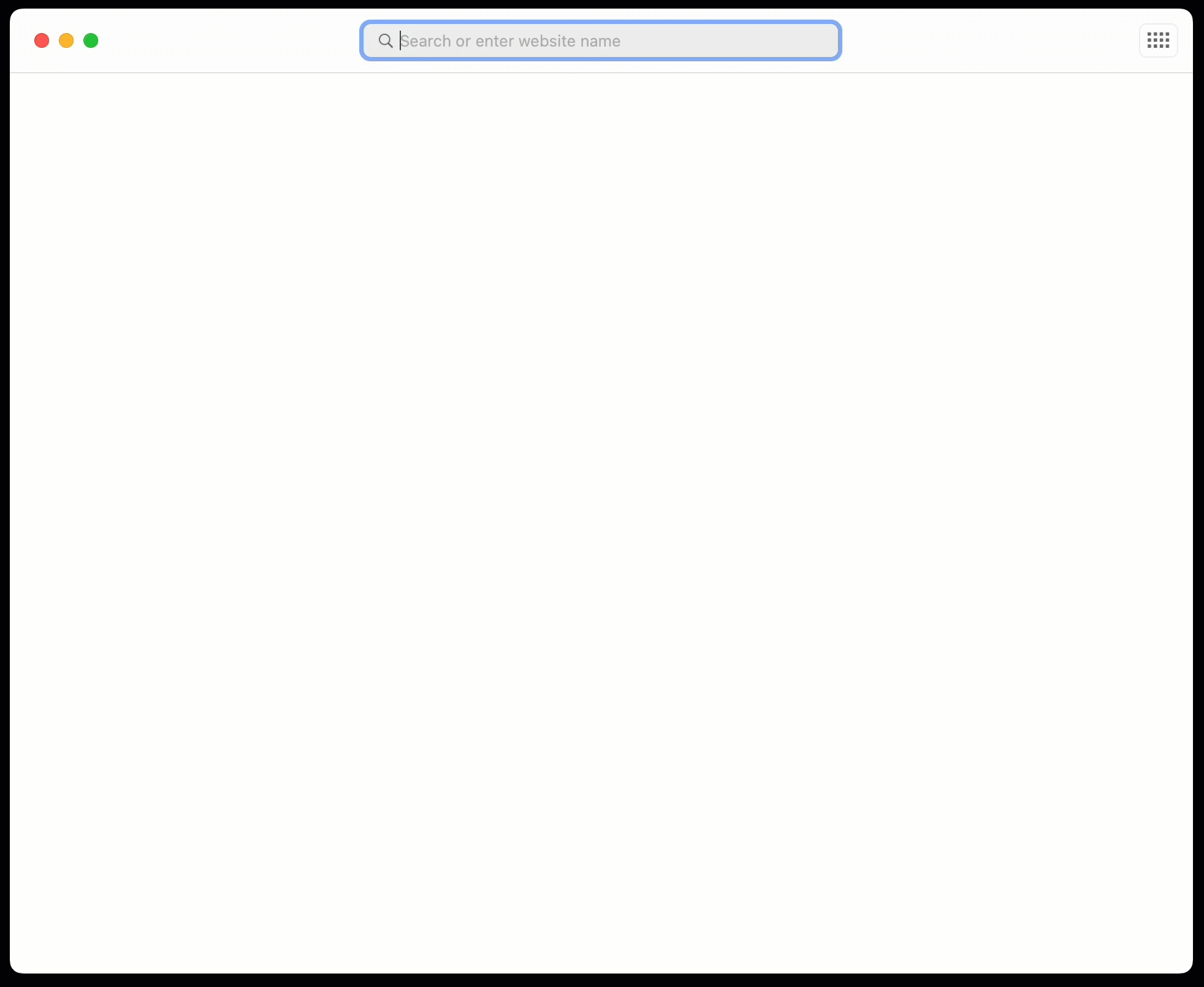 So, when I enter the URL, the screen goes from white to gray, than form gray to white again.
How can I make it so that the main canvas background color starts with WHITE?
Thanks!
Patrick