Good afternoon, I have a question regarding the display of elements inside the Collapsible container header.
When I look at the element through the Desktop - it is successfully displayed with the correct styles and sizes.
When I add the same element with Mobile View access - it is also visible in both cases. On Desktop and Mobile.
But when I add a text element exclusively for Mobile View, when I reload the page, it becomes invisible. Shrinks and is not displayed.
Please suggest what could be causing this behaviour. Perhaps I am doing something wrong? Thanks!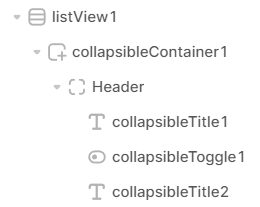 - Desktop components

- Desktop view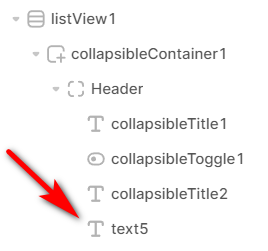 - Only Mobile component

- Mobile view with hidden element