Hi all, I've built and app that contains 5 tabs using tabbed container (1 is hidden) each tab has a module on it. The issue here is that the app gets very slow, because each module it's like an app, which has it's own queries and logic, and on the page load, all queries set to run on the page load are ran, which leads to slowness, all the operations in the app are slow, opening modals, running a query, the experience is terrible.


So my first question is: Is there a way to load this modules (with all it's queries) dynamically only when the user selects each tab?
I was also looking into other way to achieve my goal, like centralizing all logic and queries into one app. I tried using a Sidebar with a navigation container: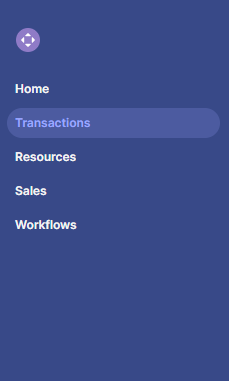 But the issue here is: if I select an option to open an App, it replaces the current app with the one that I clicked in the navigation option, which is not what I want, I want to dynamically open the Apps/modules inside a container of the current app when the user clicks on it's option/tab. Is this behavior achievable? Or there is any other option to this?