Hello team - upgrading my deprecated Date Picker and noticed the loss of some behavior that I wanted to confirm.
In the old date picker, you used to be able to click on the Month or Year and get a quick selection list, like so: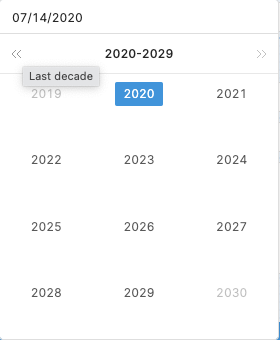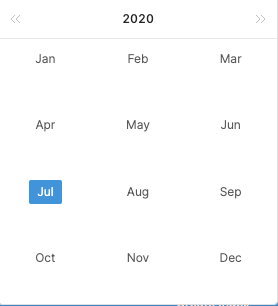 The new date picker does not seem to have this feature. Is there any way to get it back or has this been deprecated as well?
Thanks!
Dan