Hello,
I am currently working on workflows and was trying to change the timeout period for a block. I am unable to do that since the settings tab does not expand when I click on it.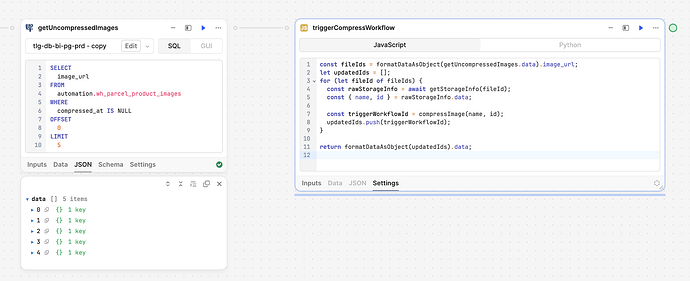 In the screenshot above, you'll find that the data section is expanded for the first query while the settings tab selected for the second query is not visible.
I couldn't identify a reason for this happening, and tried refreshing but without avail.