I did exactly as it was shown here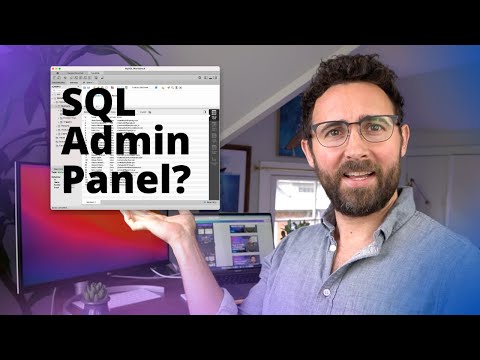 but I have different behaviour:
I am making changes - editing some fields
I click Save Changes
I see message saying that changes were succesfull
And immediately after that I see original data in the table!!! it looks like all my changes were lost
However as I added success trigger to reload data - the table is then reloaded and showing all my changes. So - changes are ok.
But I don't want to see original data after I click Save Changes.
How can I fix this? Or is it a bug in Retool?