Hi all,
I have noticed that end users seem to be able to access the details of resources, even if those end users are not admins and do not have 'edit' access turned on for apps or resources.
This can be accessed by the end used going to the 'search' function in the retool menu: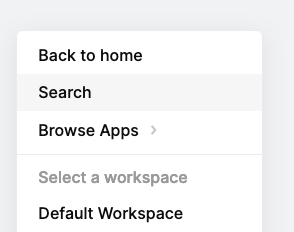 This seems like a MAJOR security flaw if this is the case.
Can someone from Retool please confirm if this is supposed to function like this?
Thank you