I don't have too much information to share, just that it appears that when attempting to drag and drop reorder the key's in a key value pair I'm currently using, it's not ordering them correctly whatsoever. It seems almost random.
This is the Key Value component and how it's ordering itself: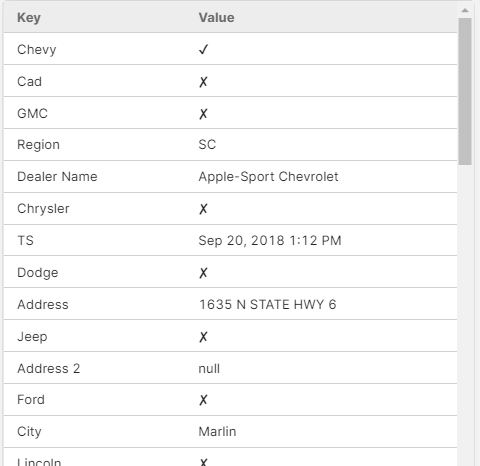 This is partially the order I want it to be in: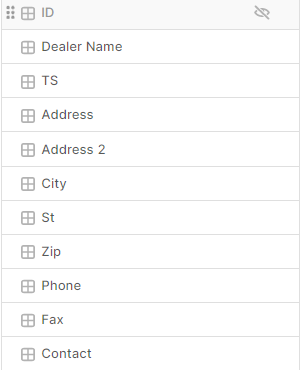 Keep in mind there also is no rhyme or reason for how I want my stuff ordered, just based on how I find it visually appealing.