Really glad to see the new margin options for setting spacing between components!
Is this the intended function?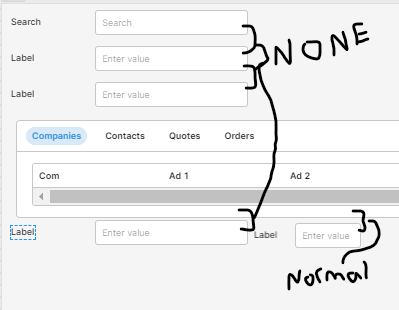 seems like between similar components it just moves the elements to the top of their container, but maintains the grid spacing between, however between a table and a text input for example, the margins are decreased.
Hope what I'm asking makes sense!
Thanks!