I have an app that involves 3 screens (Products, Customer, Biller) as per the attached screen.
I would like to run these as an executable like I was the user to get a sense of the speed.
Currently if I click on "Customer" (top left) I go back into development mode. How do I get this to run in executable mode for all screens?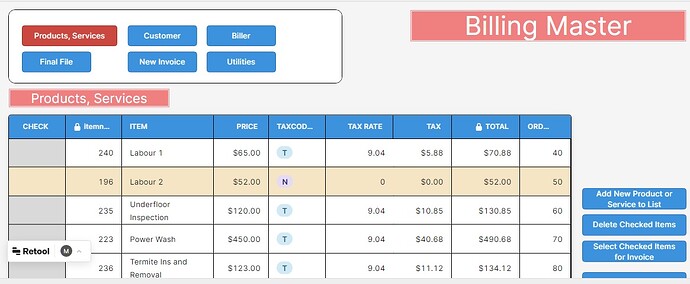 Mike