I'm noticing strange errors that started occurring today in Retool. My data sources are no longer able to query correctly, and instead, I'm getting strange 400 HTTP errors.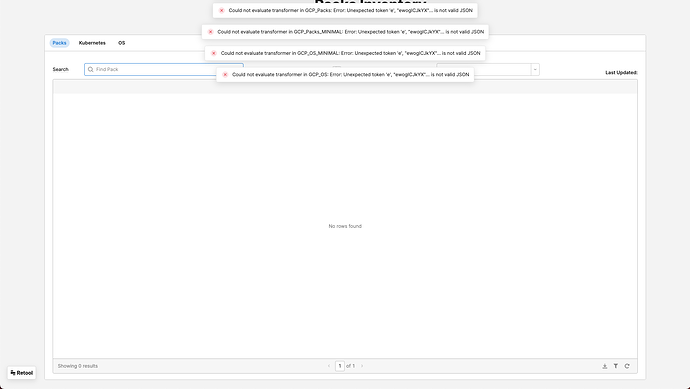 I have verified the objects exist and that they contain the expected content.
When I tested the connection to GCP using the Retool test connection, it reported everything is correct, so I don't think it's my credentials. I also verified my GCP service account is active and that they keys are not disabled.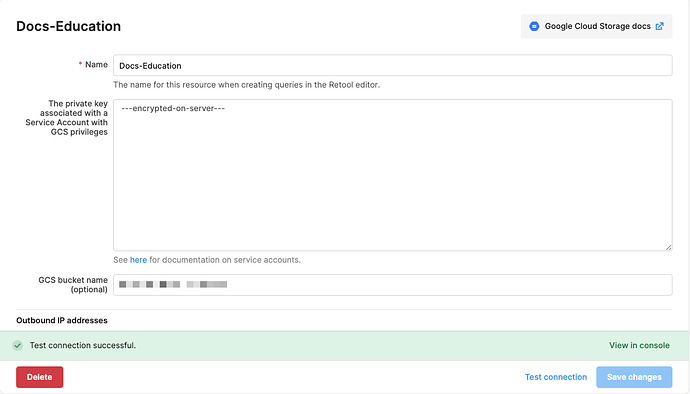 Ultimately, this is the error I am encountering in the queries
message:"Data source number 0 in undefined"