Hi any way to control the following use case?
i got this table


product_id should be unique so i got a form like this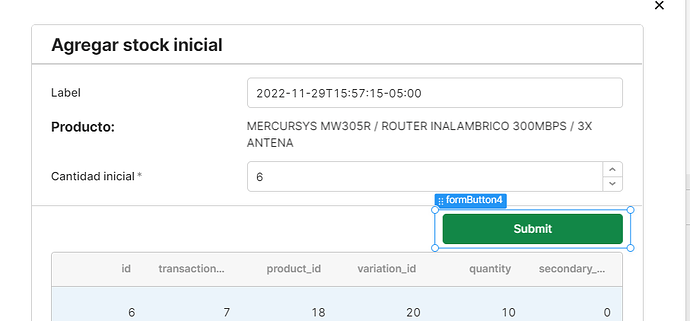 when i submit the first time it should create the record with the unique product_id. then the other submit it should only update the qty_available field in db plus inserting to 2 other tables.
i tried the following without luck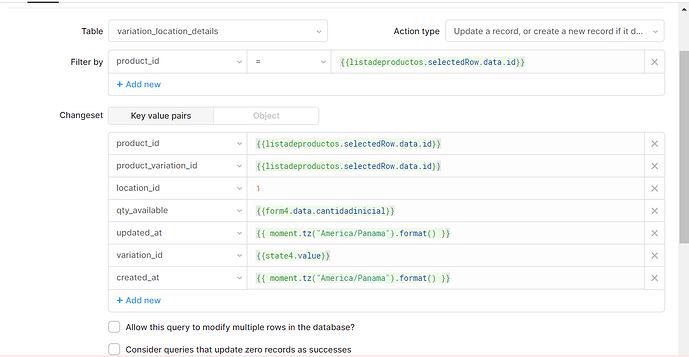 how i can achieve that?
example of my working laravel app: Loom | Free Screen & Video Recording Software | Loom
thank you