Greetings!
I have a chart that has 2 datasets: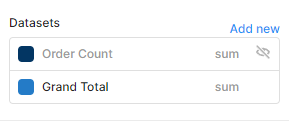 I have a dropdown that uses these as it's source: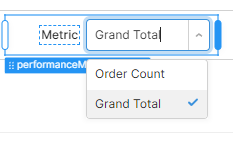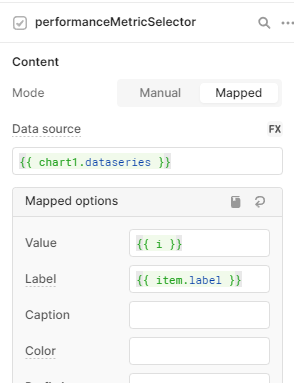 I am trying to have the Change event handler show/hide them with this code but it's not working.. I feel like I'm missing something simple.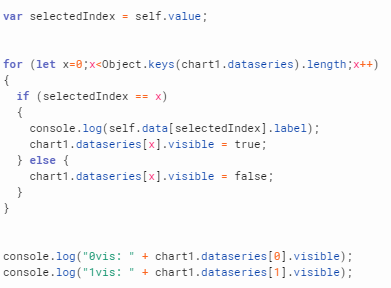 and indeed the logging shows things are being set correct but the chart doesnt change. When I manually show/hide from the chart properties (below) it gives the expected result. any ideas?

Thanks!!