Hi,
Sinces this week, when I edit my mobile app it opens fine.
When I switch to certain screen in my app, the screen turns grey.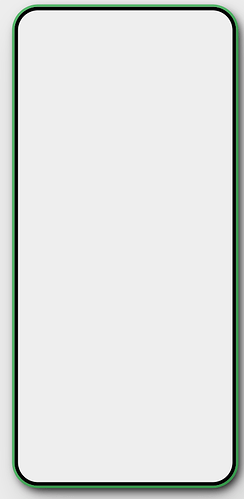 When I then switch back to the previous screen (which was fine before) or any other screen in the app, these screens are blank as well.
This happens in different browsers and on different laptops.
There seems to be an issue:


But when I open the debug tool, alle the screens are empty, no bugs or issues.
I don't have anything special in that screen. An api call to retrieve data and a simple JS query to modify data after barcode scans.
Refreshing the screen makes not difference. When I leave the app and go back in the startscreen works fine again. An when I start and close preview it's working fine as well.
Oddly, when I navigate to that screen that's giving issues by clicking the button in the editor, it is working fine as well.
Any idea if there is an issue with my app or is this a bug?