Hi. I am trying to nest an array of key-value pairs within the JSON body.
I can't see why nesting the array within the JSON body as a value isn't working. Similarly, when I tried the alternative of just using raw JSON, I can't see why I'm then getting internal server errors.
Any help on this would be hugely appreciated - TIA!
Here is my JSON body:


I get the following JSON error: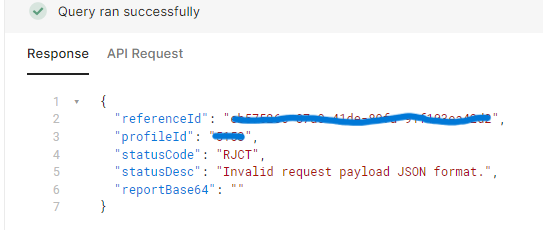 How the values are displayed within the state of the query:

I've also tried adding it as raw JSON as below.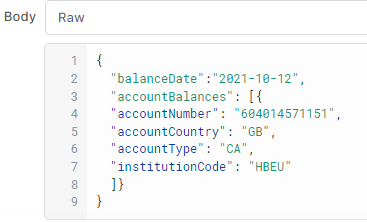 This also has not worked. It shows the following error in the response: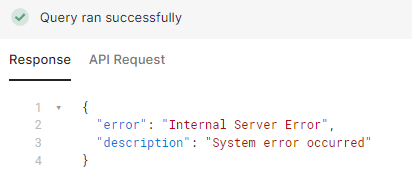 It then shows the values [object object] when checking the state: