I have a Affiliate user group that is very locked down - they can only view certain apps, use certain resource and so on. Also the All Users group can basically do nothing.
If they go to their Default Workspace like this: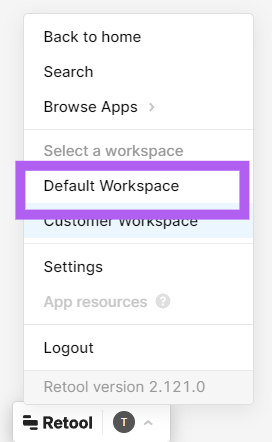 It opens the normal App view, all of the Create App/Database/Resource options show up. These are not functional thankfully!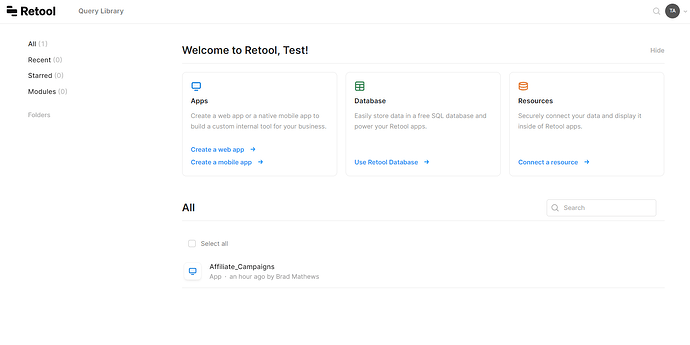 If you click the hide link in the upper right is goes away and I can't find a way to get it back.
But the Query Library tab is there and they can make changes there!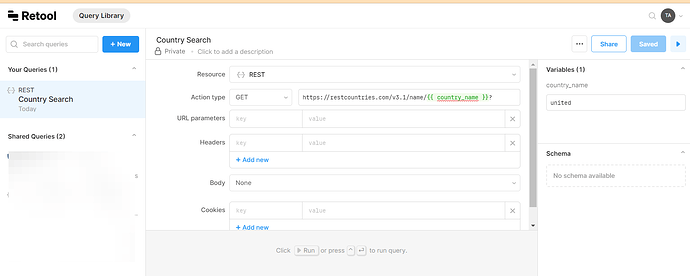 This is on Cloud.