Hi,
I am trying to use a text field to display a value.
This value is updated in GUI using a button and I would like to see, in real time, the text field referencing this value, updating to the new value. However, this is not working.
Here is an example: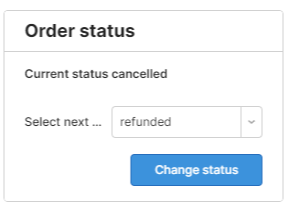 The text field is only updating if I reload the page.