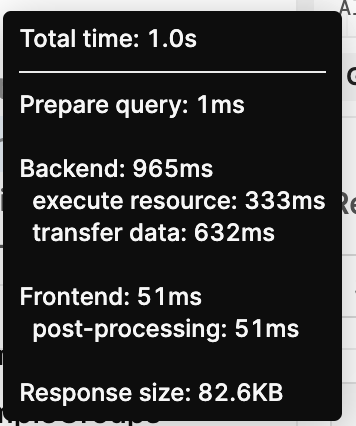 retool-SaaS <-> fly-postgresql-lax server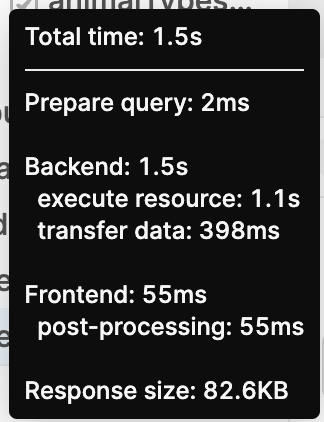 retool-SaaS <-> fly-postgresql-nrt server
We are currently using postgresql server via fly.io on nrt and lax.
The current service area is South Korea.
It is used as Retool SaaS, and the difference in 'execute resource time' when nrt and lax are connected respectively seems to be faster in the place connected to lax. This is the part that makes sense when I read the documentation that the Retool SaaS server is located in the US.
Anyway, the important part is, when connecting the two databases, the final time after query lookup in Retool seems to be similar in the end. I wonder how this can be improved.