I am trying to call a simple REST API from retool and I can't see it passing the file property correctly. The file is in the image component. Here is the screenshot of it not working.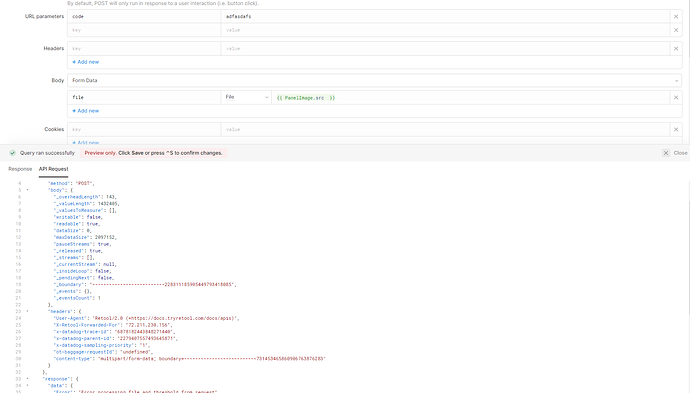 Here is the image of working API: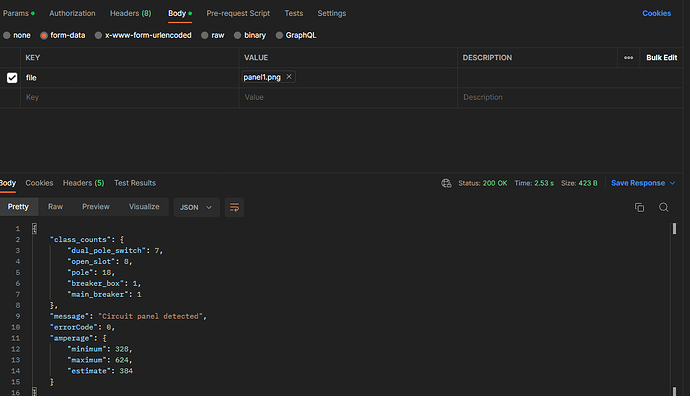 Appreciate any thoughts. I am new to Retool.