The new date picker component is difficult in picking dates, you're only able to go left & right / back & forward one month at a time: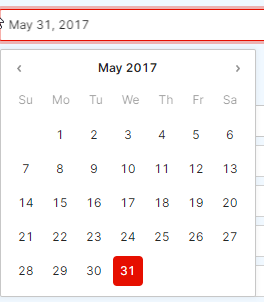 Other Date components like the old date time, date range components allow you to either click the Month or Year to roll up and then select from a higher level: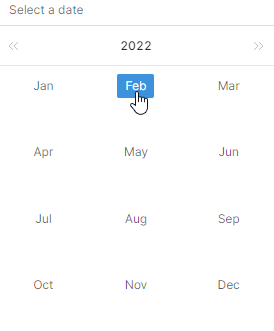 Can we add this functionality to the date component? A lot of dates we pick are far in the past or the future. Right now users are selecting a random date and then typing it, which kind of defeats the whole picking.