Basically the subject, why does this never work?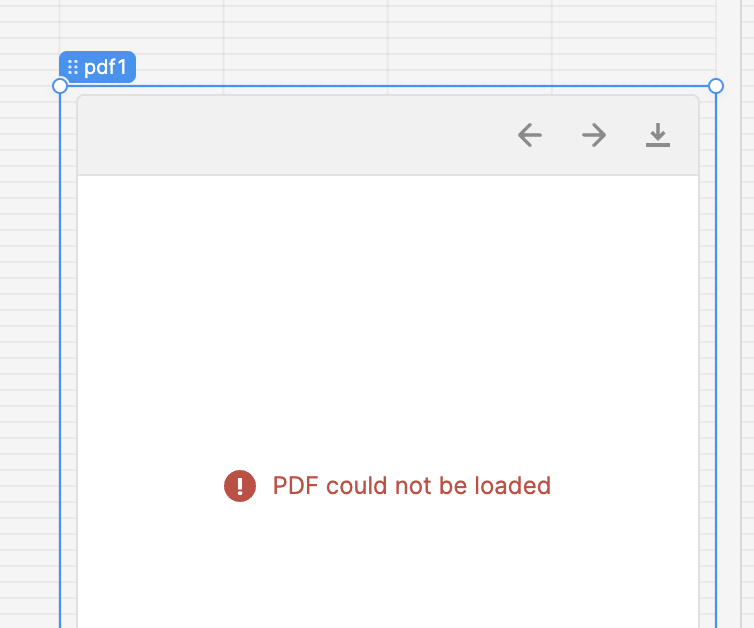 The PDF is literally a single page Word document that I saved as PDF. I have tried quotes that I have, collateral from marketing, random PDFs downloaded online, etc. It shows that NASA sample or whatever one, but I have never found a PDF that actually works here.
Is there another way to embed a PDF file or is this it? Even this sample doesn't work, it's literally called "a simple pdf sample" and it's only text https://www.africau.edu/images/default/sample.pdf This one also, it's three words! https://www.w3.org/WAI/ER/tests/xhtml/testfiles/resources/pdf/dummy.pdf neither work they all just say PDF could not be displayed.