Hi members!
a quick question if anyone could be so kind! I'm a beginner so please be patient!

I have a table with an inline edit. If I change more than one cell value, I have to click the exact number of changes made.
How can update all the modified cell just with one click only?
Besides, the counter shown on the button doesn't update after click...
in this example I changed cells value with "XXXX"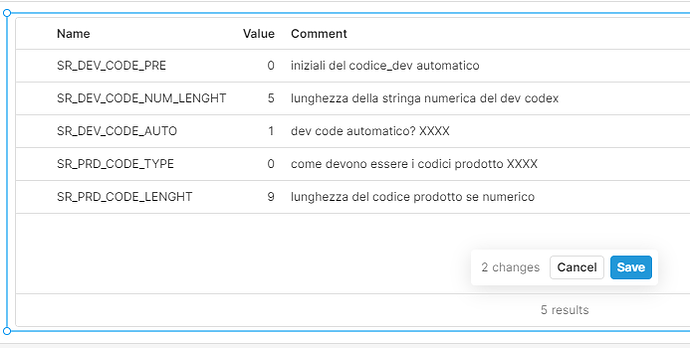 I click save 2 times and the button doesn't disappear and counter remain with "2 changes"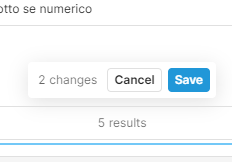 this is how create the save event handler: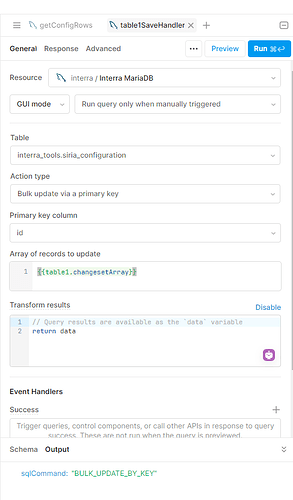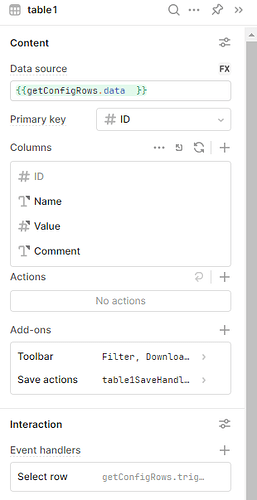 Any help is appreciated