This is my Firebase dashboard;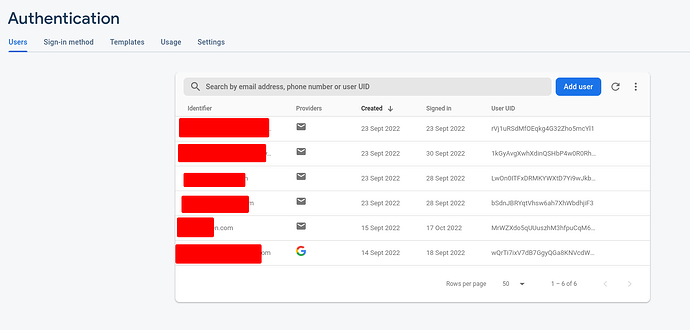 See i have added few users in the Auth section, each user has an email and password. In retool i wish to have a login page to wrap my app. I'm following Retool doc and stuck at this step
I'm confused from where we get the user token added to this section in firebase. If someone could help to get my next step, much appreciated.