I need to be able to assign dynamiclly an image from the uploaded images in retool.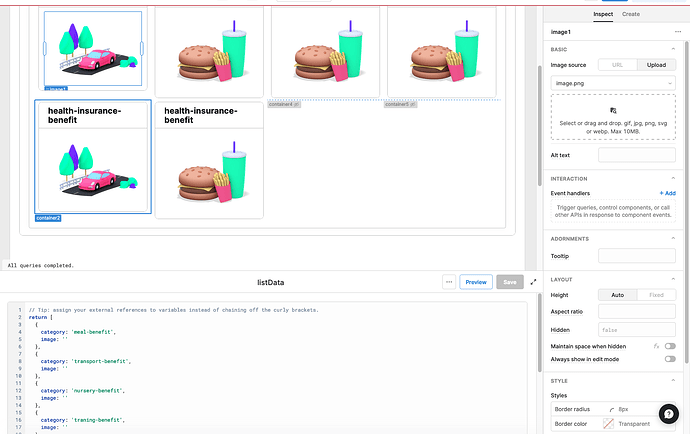 When I say "uploaded images" I mean the ones on the right in the dropdown: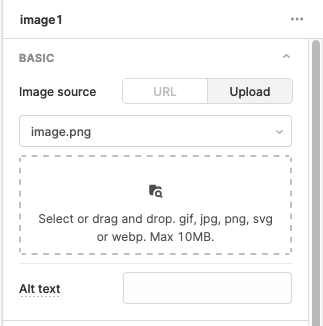 Copying the URLs from the preview mode does not seem scalable. I would need a way to set the image URLs in the transformer in the image (or something similar) without being copy pasted urls. I would like to know if there is a utils function or something that could generate that url.
Thanks!