Hey there,
I have created a mobile page, where the user can upload an image, this image is stored via Retool Storage for now. On this page i also have a block for an image to show in the same page.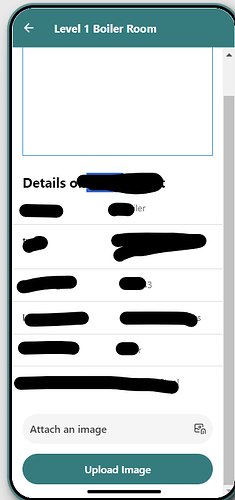 The top "blue box" is where the image is to be displayed.
My Intended Flow:
User uploads image
2a. Image stored to Retool Storage
2b. Image reference information (id etc) stored to RetoolDB
Image displayed (either by refresh or reopening that instance)
In step 3. i am calling the 2b. to pull down 2a.
I am doing this via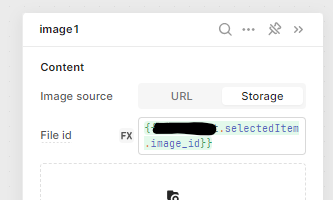 At this stage, uploading via website has the blob url, and that fine.
But if the user uploads via the mobile app, its a Stainless Steel file:///var/mobile/Containers/Data/Application/....etc. I can extract the jpg id from this.
BUT i cannot get the dynamic reference to work in the image above.
Any thoughts?