I disabled this user on 15 May since it's an end of working contract.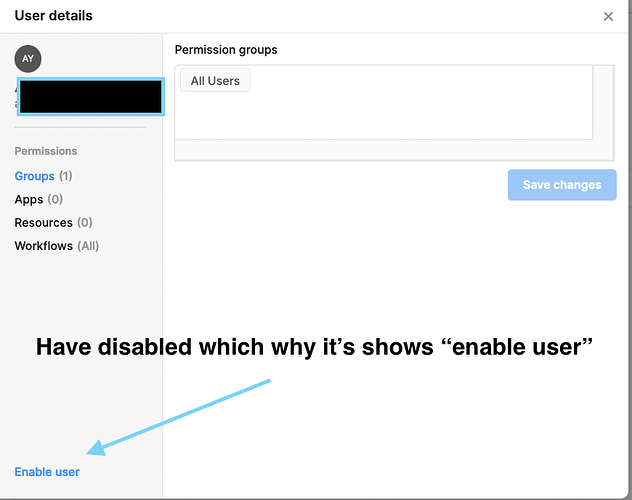 But see this activity log that the person "logged in via password from 114.10.117.218." on 1 June.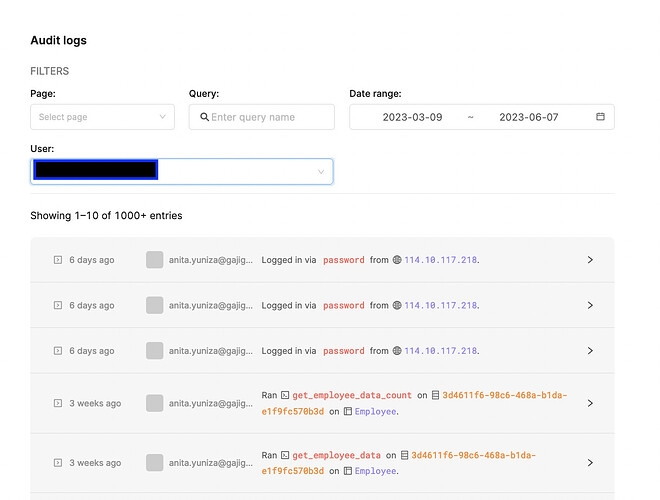 I'm just want to know what does word "logged in" meant? Like will the user still able to see the pages like he/she used to before disabled. Then isn't the point of disabling user so the person can't logging in again.