Hello,
Why is the autofill from Google Chrome displaying despite the Autofill Interaction setting being disabled?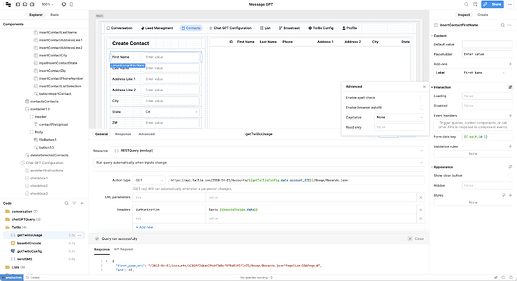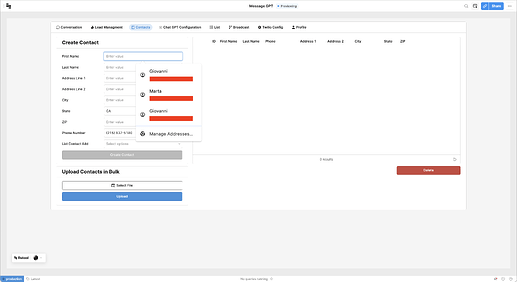 Thanks!
Gio
Hi @Giovanni_Carrara Thanks for reaching out!
I did some testing here and noticed that it was working properly in Safari, but I see what you mean in Chrome.
It looks like this setting is adding autocomplete="off" to the Retool component. After researching this setting a bit, it seems like this may be a Chrome specific issue where Chrome doesn't always disable autofill from this setting

It seems like there might be some workarounds to this Chrome issue, as listed in the linked post, with changing the id names or adding autocomplete=off to the form element. Hope that helps!

Got it, thanks for following up on this @Tess! Will test out changing id's. Thanks again.