After a brief hiatus, we're back with another app showcase of the week!
And it goes to....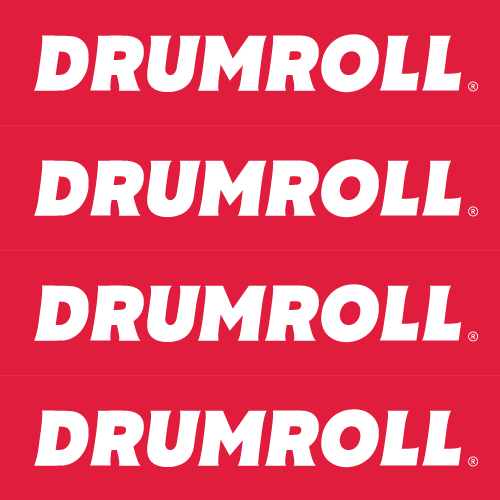 Gadzhi Kharkharov (https://twitter.com/kkga_) for his really fun little app that allows you to browse XKCD comics. This app showcases a well designed, simple to use UI that creates a unique publicly accessible way of browsing resources from a web API.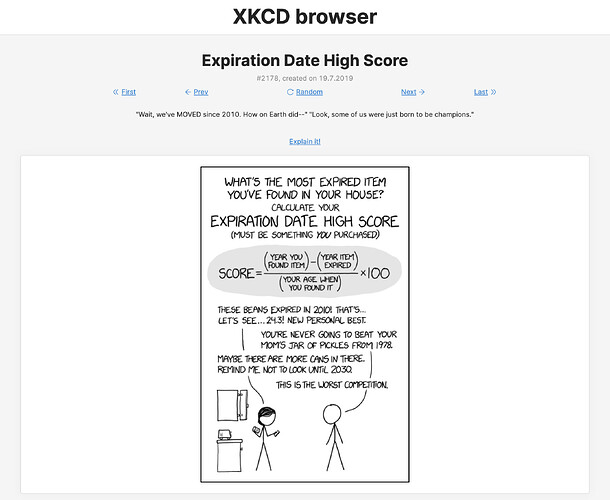 Check out his app here:
https://kkga.retool.com/embedded/public/241f7c62-b496-472e-b303-8283c25606be
As well as his tweet with a walkthrough video here:
Congratulations Gadzhi and thanks for sharing! I'll be sending you an email about some Retool swag.

Chris Smith
Retool Developer Advocate