Hey all,
I had a question about how to add a sub-table inside a table (if possible) with an opening/closing toggle. Something like this: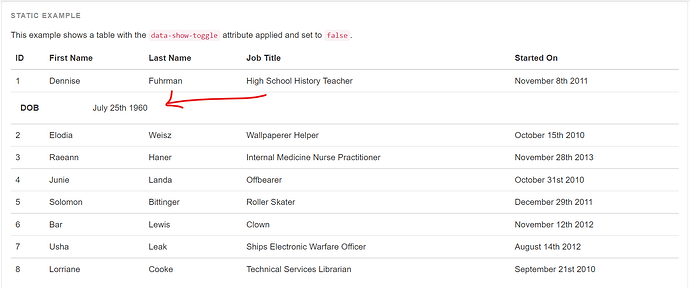 Alternatively, I'd like to know how to make this data more consumable: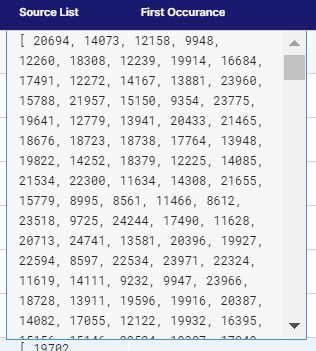 Is there any way to make it only show one number per row? (hopefully ascending/descending)
Really need some help and would appreciate any suggestions or help

Love this tool!