Hello everyone,
We are Strac (backed by Y Combinator). We help companies securely manage :
API Keys (Providers like Stripe, Twilio, Coinbase, etc.)
Customer Personal Data & Documents (ssn, drivers lic, bank accounts, credit, dob, etc.)
Patient Data & Documents (patient pii, date of birth, medical record number, etc.)
Advantages of using Strac on Retool:
No Authorized Employee can access any sensitive API Key from your Retool account.
No Sensitive API Key will be logged on Retool servers
Define granular permissions on API Key (which APIs is a given API Key allowed for)
Demo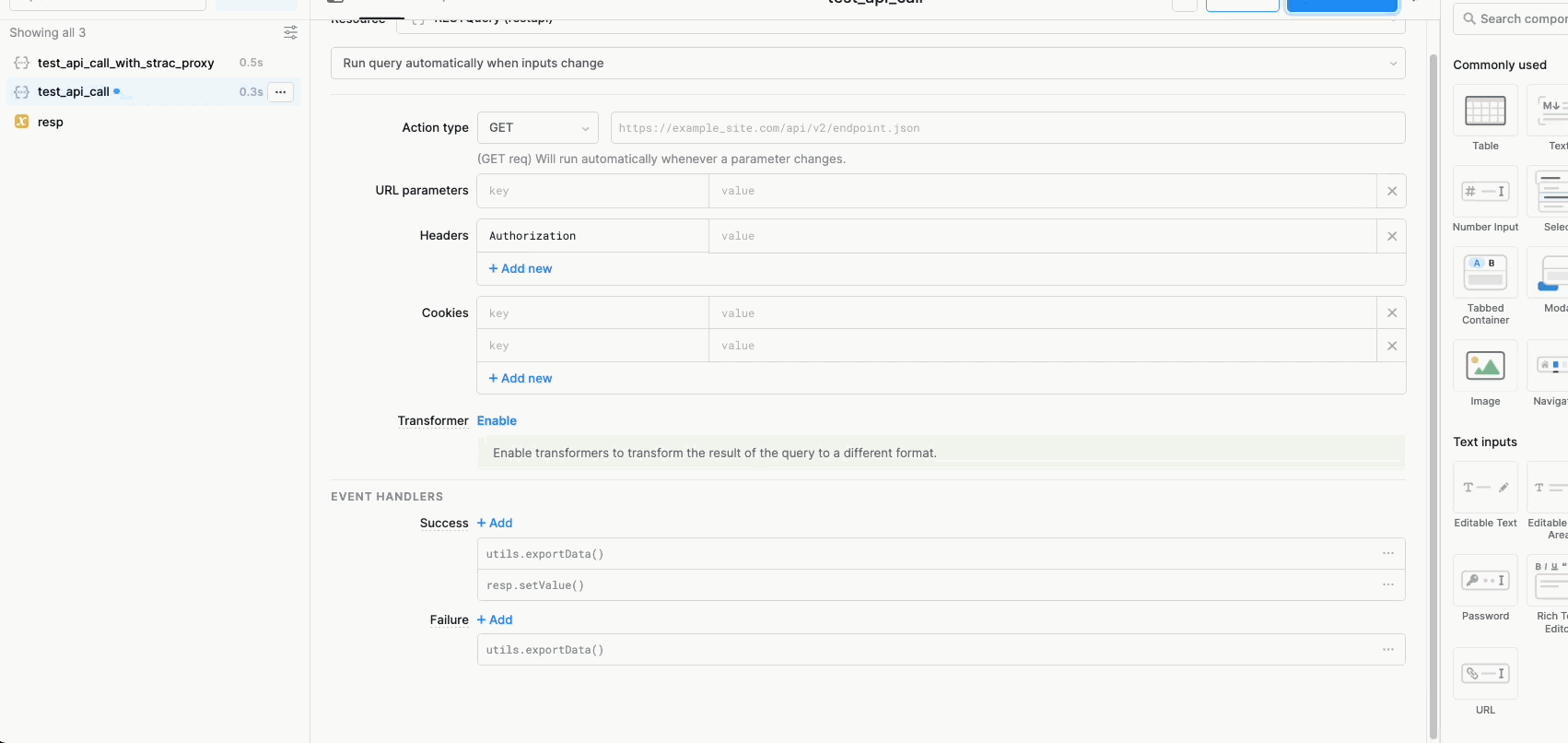 About Us
Want to try it out?