Hi im trying to build the following app for my technicians:
they should be able to search or look up all products in inventory (mysql db) i already have that query.
in the app technician should be able to request products they need for the installation (im a internet provider in my country)
when they request the products they need, all should be saved in a tmp table may be mysql too.
in the internal desktop app, a member of my team should be able to see all requests per technician and open each one, when open one should see all details and a button to approve or deny the request, when approved is clicked should save that info to another table. If press deny request, should send and email to technician and a notification to his mobile.
whats the best approach for this? knowing i got like 5k products i can show them as a cardview or listview, should be like a select with search option and add them like a shopping cart.
thank you
for my desktop app i have something like this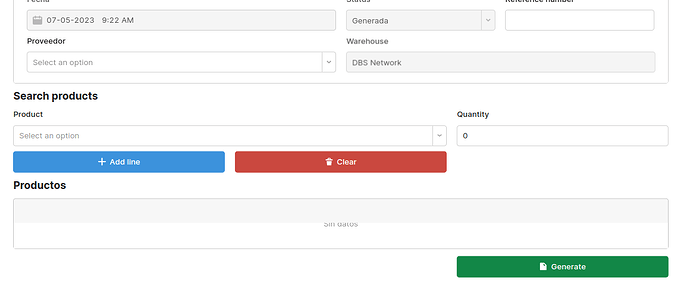 like shopping cart using localstorage and some js but not sure whats the best option for the mobile app , should be easy for the technician