When saving a changeset to a variable the changeset isn't cleared.
Minimum reproducable app:
Add transformer as data source with random collection
Add table with transformer as data source
Make fields editable
Create variable
Set table save action set variable to changeSetObject and select clear on success.
Change data and Save
-> Data is saved into variable, changeset is not cleared.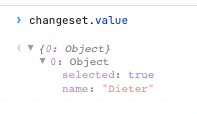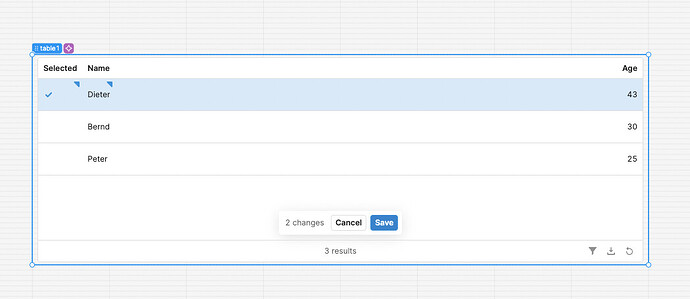 The save action seems to be broken generally. Even on just Confetti as action the changeset is not cleared.
Please fix this asap, this worked before and a critical app is depending on this.