I have a power automate flow that returns a document in base64.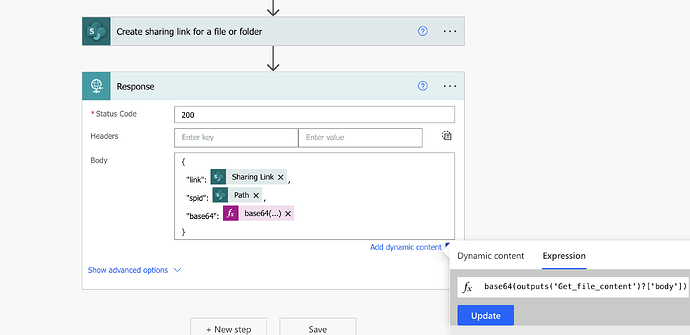 Looks something like this...
I have other base64 values that will render in the viewer, but am not sure why this one isn't. Is there a way to assess why? Here's a copy of what the document looks like (if that helps).