We have a mobile app that was previously working fine and now multiple lines are broken. Its not reading an array properly even though the data inside hasn't changed at all.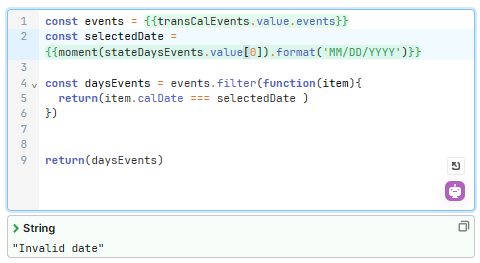 The data in both of these locations exists and is valid. Showing as undefined/invalid.
Additionally, one of our employees is on the previous mobile version as he didn't update and his is working as expected.