I'm trying to pass a fairly large array (> 2,000 objects) between apps using localStorage. All of my other keys are there when I get to the other app, but for some reason this one gets emptied out. Has anyone seen this before? Am I hitting some kind of limit?
Here's the original app - it has 2,735 items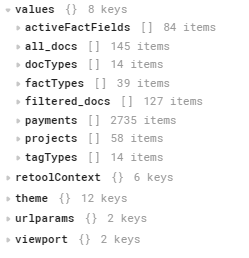 Then as I click on another app, the "payments" key goes away... not sure why...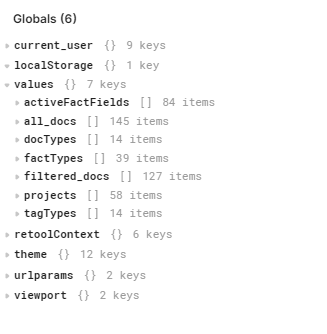 Ideas?