When I start my mobile app, it's showing soe errors in the console, but in my opinion they're wrong.
The debug tool is showing the same error in linting:


The top one is related to a button that is hidden if a condition is (not) met.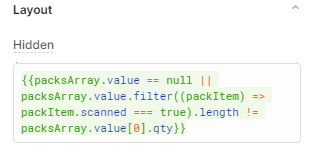 packsArray.value equals null on app start, until the first code is scanned.


So I'm wondering why the error is being shown. When I select the button it goes away.
The second one is related to a API call that is being made after being manually triggered.
Again the same state is involved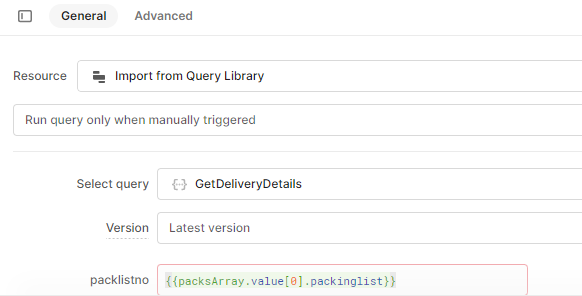 Same applies for the third one, which is being triggered manually at last, after the GetDeliveryDetails.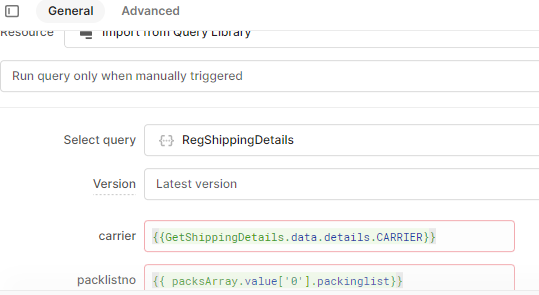 Same state is involved here, which is null on start.
The app runs fine, but I don't understand why it's throwing those errors.
Any idea?