We're utilizing the mapbox component to draw some markers and a line: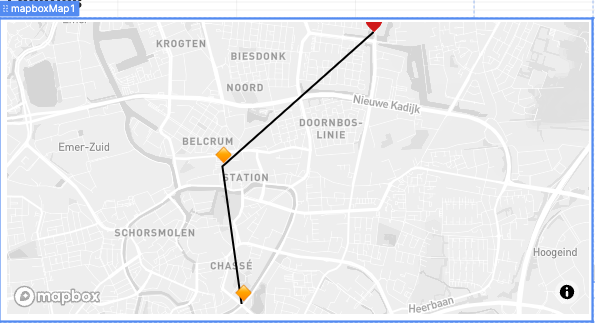 And we checked "Focus Camera on GeoJSON"
This works perfectly, the only downside is that the markers are a bit too close to the edges and are clipped. So the user has to zoom out a little bit to get a bit better view.
Is there anything configuration or scripting wise we can do to improve this?