Hi,
I am trying to use the disabled button and its appearance is not great. This is a new project with two buttons. One is enabled and the other is not. I do not use a theme and there are no CSS styles in the app.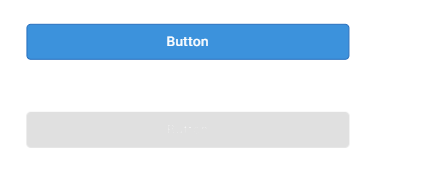 This is caused by the ButtonWidget2 on the second div having
Is there a way to override this using the local CSS?
I am on version 2.82.39