Hi Community,
I had a problem with the property .data related to form component, she was undefined since last friday.
I tried on other old applications and a new one too it exists. Earlier i tried again on the main application and it reappeared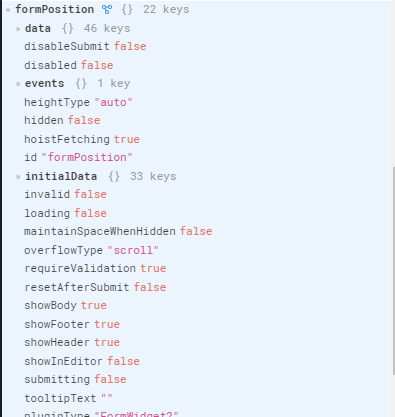 Has anyone had this problem before?