Hey team,
I need to trigger a control query for each item in my listView component upon a form submit.
In the screenshot below it's for each of the invoice line items, grouped in a listView component as part of the broader form. Ideally it's on the form submit that it triggers the query for each of the list items.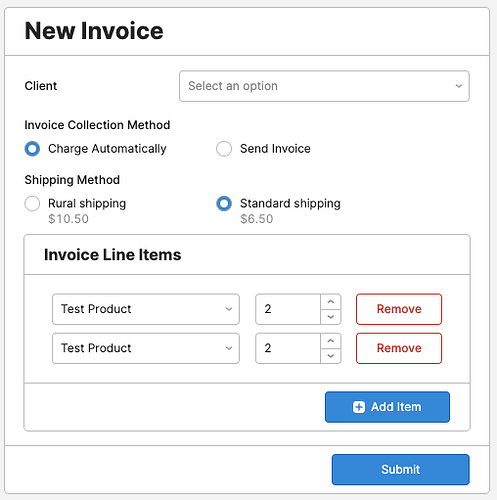 Any ideas on where to start to trigger this?
Thanks in advance!