When users auto-join our Retool organization based on email domain name, there appears to be a bug whereby they are not added automatically to the All Users group. In practice, this means that they see a 500 error when they attempt to log in with no additional data available.
I can't add them to this group either - when I navigate to the Permission Groups setting, the All Users option is greyed out (see screenshot).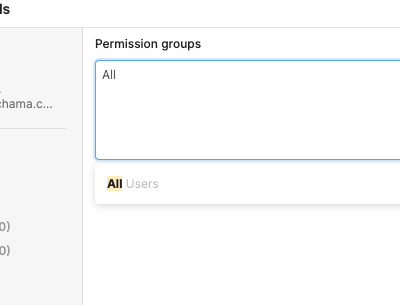 I also can't add them to any other groups as this is perceived as "removing" them from the All Users group (which they aren't automatically in).
Currently this is an issue for at least 4 users, with more expected to join in the coming days.