Hi community.
I created the REST resources with Custom Authentication.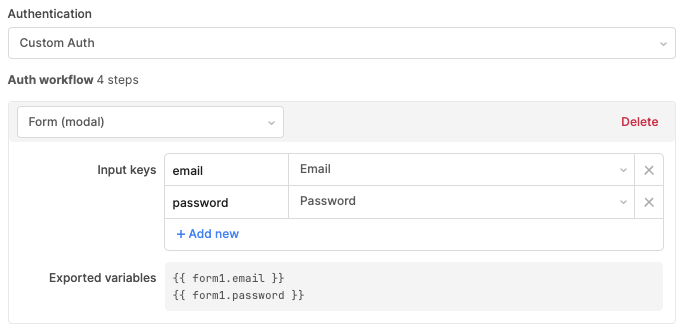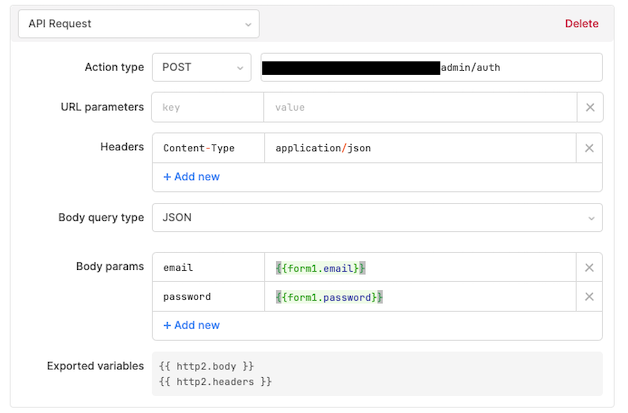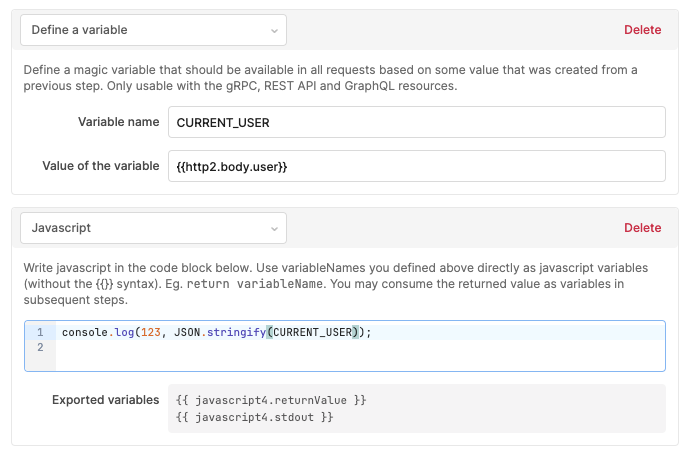 As you can see the above screenshots, it is showing the current user in the console after authenticating with the API.
But when I tried to access this variable in the javascript section of Building the app, it is getting the error.
So in the last step of Custom Authentication, I tried to use localStorage or Retool Context but they are not defined.
Please help me how to get the variable (from the step of Define a variable) in the app building.
Thank you,
Lebrak.