Hi, I am trying to use a transformer in my query so I can use each row of the listview dynamically.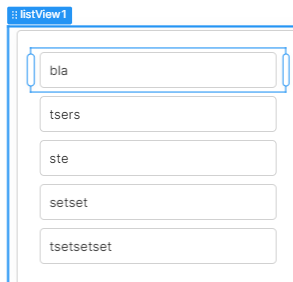 I'm using a for loop in my transformer to;
This is what I want to work, but I can't use i.



But when I use 0 it does it just gives me the value of 0 in the array.